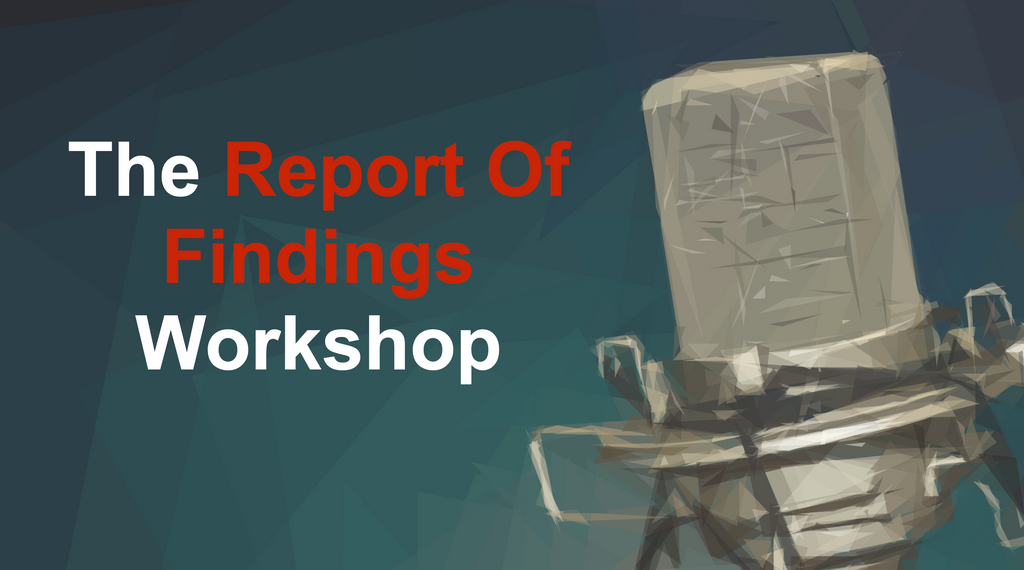 The Report of Findings Weekend Workshop
---
This is a 2-hour, weekend workshop.

Date: November 13th, 2022
Time: 12:00-2:00 EST
The goal will be to give you the tools and confidence to deliver a treatment plan, discuss the patients stages of care and provide you with the foundation to clearly and expertly explain what you're doing, how you can help, and what they can expect under your care.
You will be able to use this for the entirety of your practice.
Delivering a Report of Findings plants the seeds for long-term care and keeps patients from falling off your schedule.
You'll walk away from this workshop with the tools to: 
Understanding the value of a Report of Findings

Understand the importance of the 5 questions and how they set you and your patients up for success


Learn how to properly communicate each step of the Report of Findings 


Learn how to explain the 3 stages of care to all new patients that gets them excited about accepting your treatment plans


Create an action plan to develop your stories,

and how to create stores that make people, know, like and trust you and to truly understand THE solutions that "you" can offer…
You'll be coming out of this workshop with the foundations to get patients to commit to their treatment plans and feel comfortable delivering the Report of Findings for every new patient.

You'll be able to clearly communicate the benefits of your offer and what sets you apart from other practitioners. 
Feeling confident when delivering your Report of Findgins, is often a deciding factor on whether or not a person makes a purchase and becomes a loyal customer. 
If there's something wrong with patients falling out of care, or accepting your treatment plans, learning to deliver the Report of Findings could be a game-changer for your practice. 
This is a one-time investment that you will be able to use over and over again.
Imagine how much simpler your life will be when patients agree to your full treatment plan, stay longer and refer others to you. Delivering a report of Findings turns prospects into patients because they instinctively know-like-trust you. 
Here's what is included with this program:
2-hour workshop

Deep dive into Report of Findings

1 Live Q&A Group Follow Up Call

Digital Report of Findings forms (value $57)

Printed

Report of Findings 

forms (value $36)

Printed Steps of Care Poster (Value $29.99)

Laminated Steps of Care Desktop Poster (Value $14.99)
---
Share this Product
---
More from this category